We look after your boat.
You look forward to using it.
Designed to detect and track changes of all your boat's critical systems, and visualize their status on your mobile phone. Now you can keep track of your boat no matter where you are, all in the palm of your hand.
Get notified

when something happens

From the marina to kilometers offshore, something unexpected can always happen to your boat. Such is boatlife. With Sensar Marine, we keep an eye on your boat, and alert you when something needs your attention.
Full control

in the palm of your hand

With our app, you'll always have remote access to your boat, so that you can check its status whenever you wish. Be sure that everything is okay, and enjoy peace of mind wherever you are.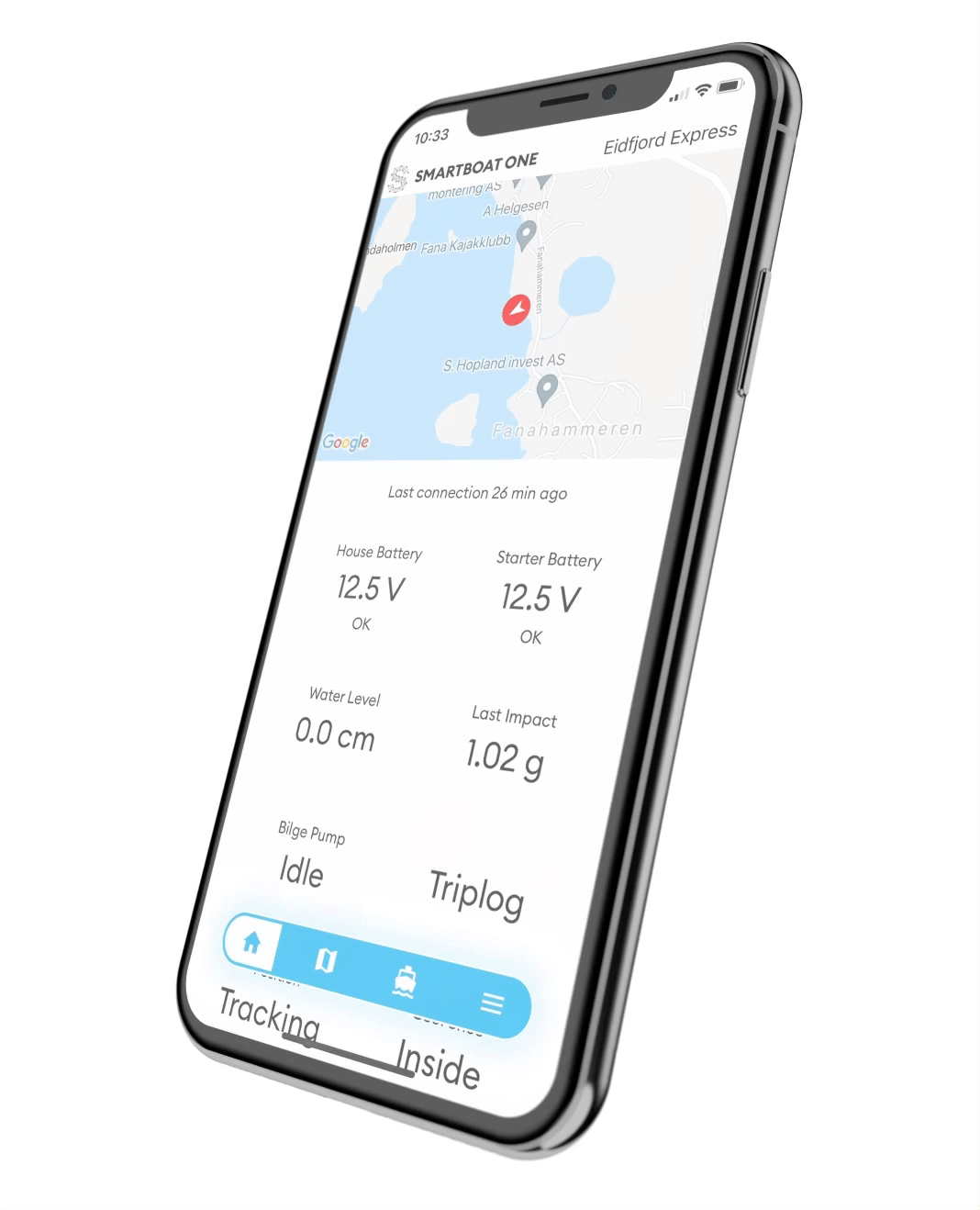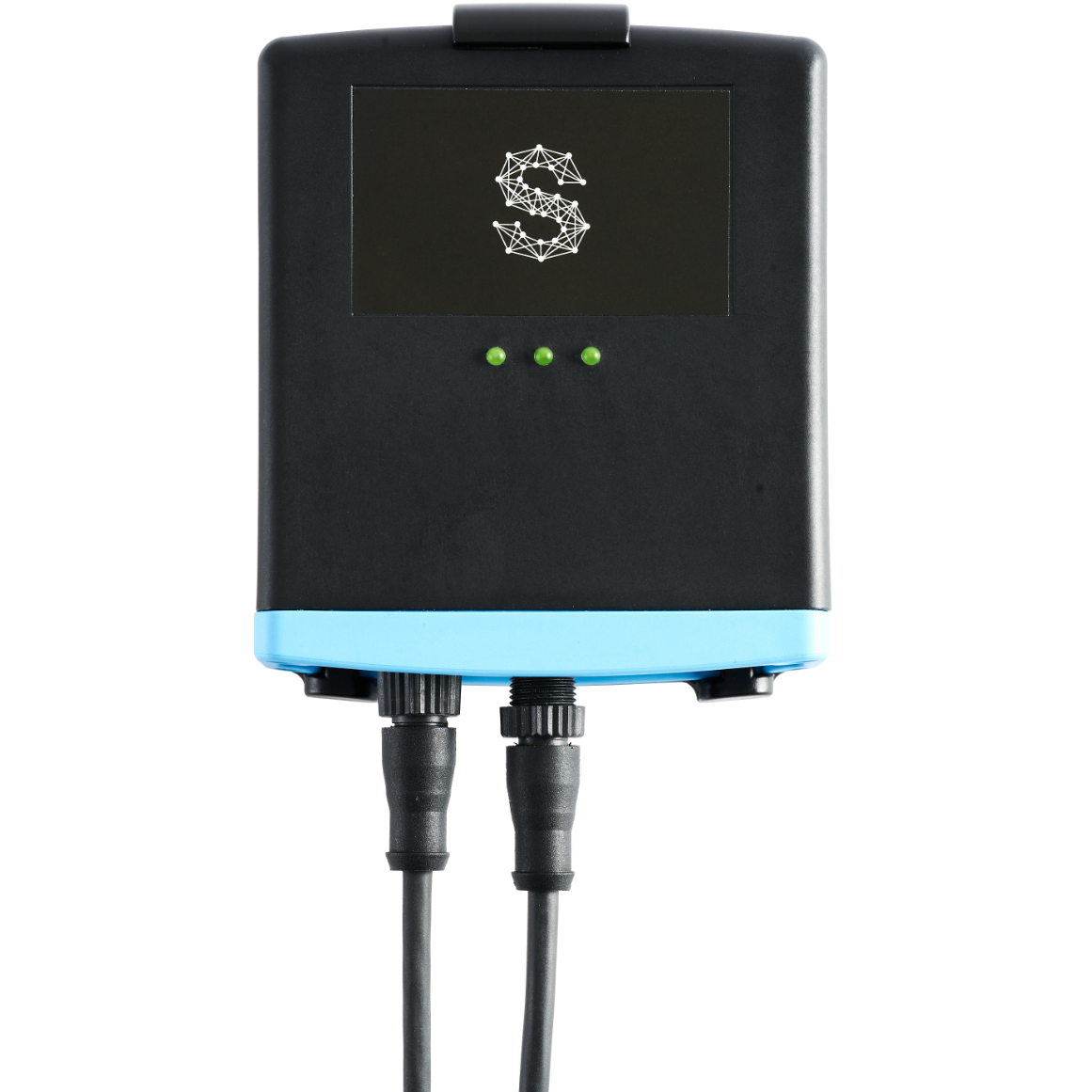 Sensar Marine

is

A

lways On

.

The Sensar Marine system is designed to run 24 hours a day, 365 days a year - all without draining your boat batteries.

Data is continuously collected from the system, and it alerts you immediately when your boat needs attention.

Battery
You will be notified if the house or starter battery drops to critically low power levels. The system supports both 12V and 24V.

Water level
Sensar Marine measures the water level in the bilge and sends an alert when the water level is too high.

Bilge pump
Sensar Marine monitors bilge pump activity. In the graph you will get a clear overview when the bilge pump is switched on and how long it runs each time.

Movement
The unit has an integrated accelerometer that shows G-force. Be sure that your boat isn't getting too roughed up in the waves.

Temperature
One temperature sensor measures water temperature in the bilge, the other measures the air temperature in the engine room.

GPS position
The integrated GPS antenna will give you real-time information about your boat's position using all available satellites in the area.
What our customers are saying …
"Twice already Sensar Marine has saved me from arriving at the boat and experiencing a flat battery. I have recommended it to several friends and they too are very happy."
"I travel a lot in my job, and it is especially nice to be able to check the app for how my boat is doing. I'm checking it around 3 times a week to look at water levels, battery power and movement."
"I live 25 minutes away from the harbor and this product means I don't have to worry about the boat and I recommend it to anyone who has a boat."