Know your boat is OK while you are away.
Sensar Marine automatically monitors your boat's critical systems and allows you to check their status on your mobile phone.
Now you can keep track of your boat no matter where you are, all in the palm of your hand.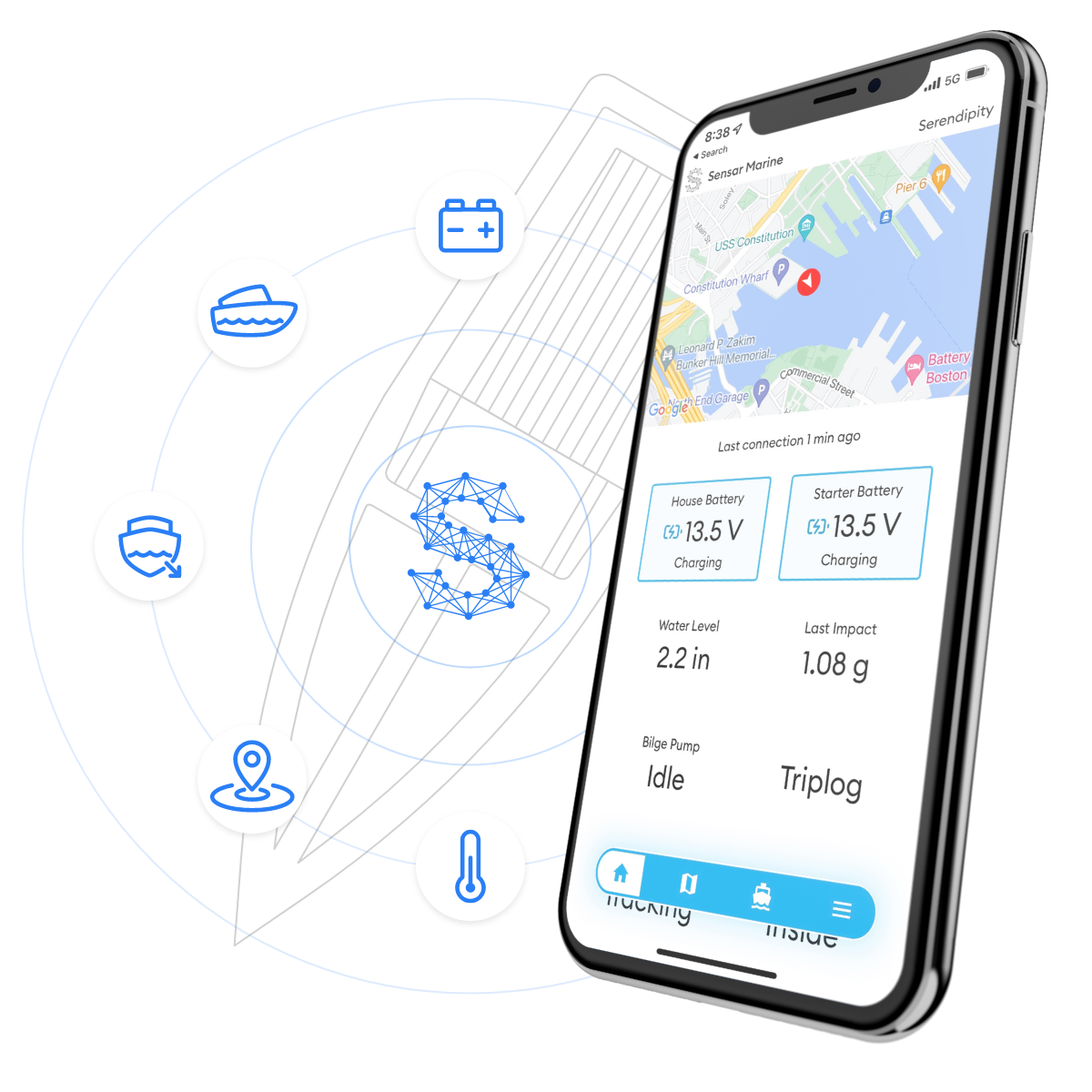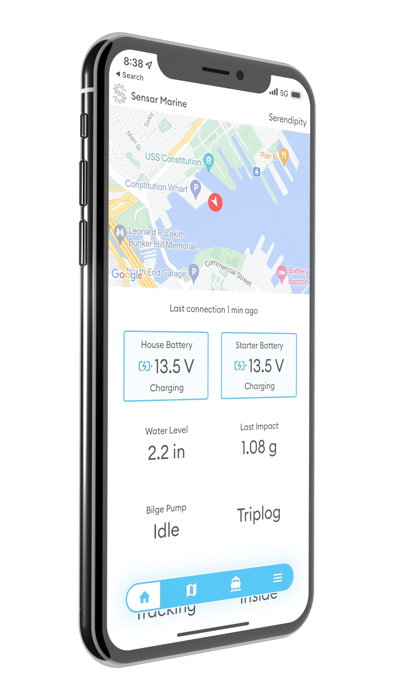 Awareness

in the palm of your hand

With our app you'll always have remote monitoring of your boat. You can check its status whenever you wish. Know everything is OK and enjoy peace of mind wherever you are.
Get notified

when something happens

From the marina to miles offshore, something unexpected can always happen to your boat. With Sensar Marine, we keep an eye on your boat and alert you when something needs your attention.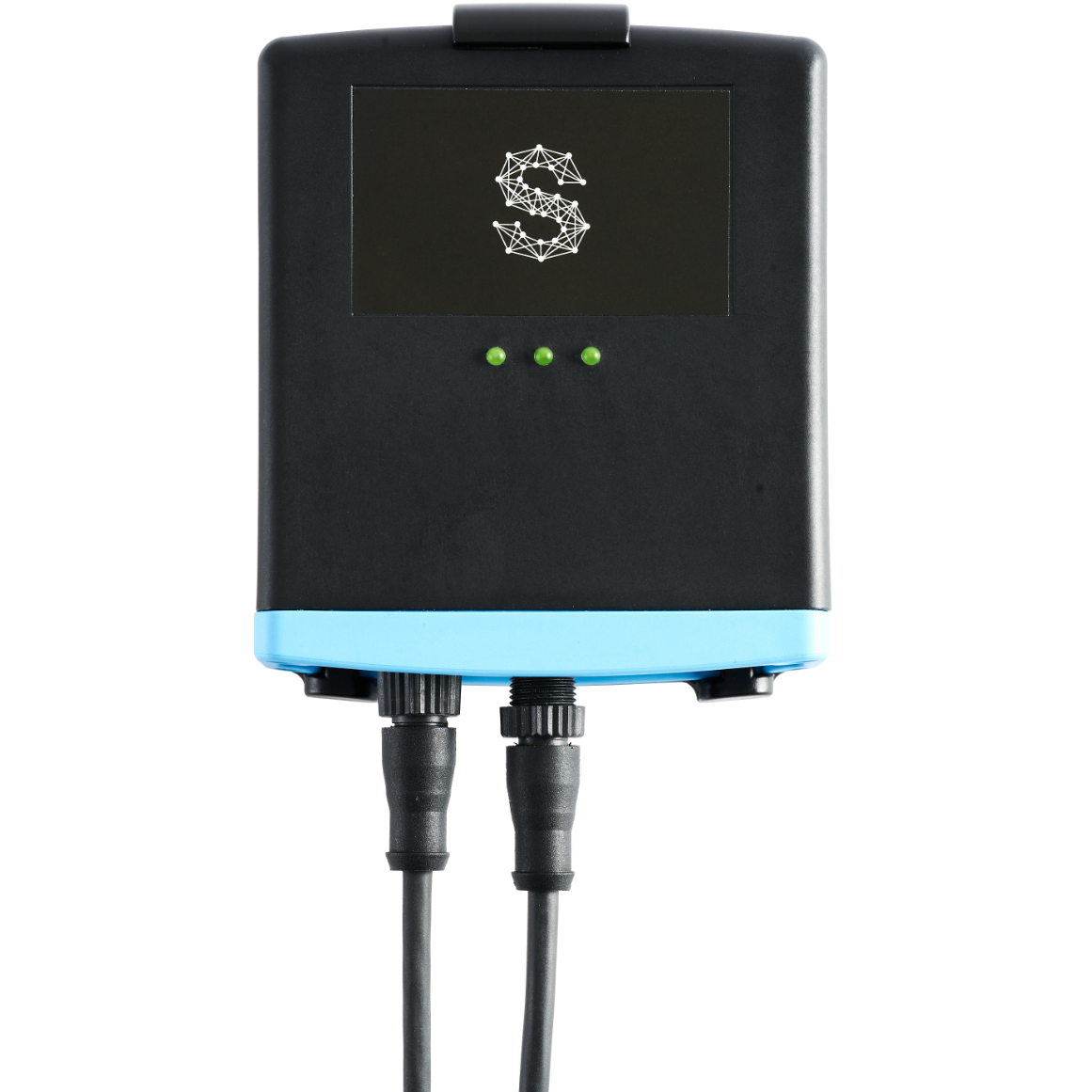 Sensar is
A

lways On

.

The Sensar System is designed to run 24 hours a day, 365 days a year - all without draining your boat batteries.

Data is continuously collected from the system, and it alerts you immediately when your boat needs attention.

Battery
Voltage is monitored and notifications sent if the starter and/or house battery drops to critically low power levels.

Water level
The innovative Bilge Sentry measures the water level in the bilge and will notify you of rising water in your boat.

Bilge pump
Bilge pump activity is tracked. Alerts will be sent anytime the bilge pump operates.

Movement
The Boat Monitor has an integrated accelerometer that shows G-force. Know when your boat has experienced an impact or abuse.

Temperature
The Bilge Sentry has two integral temperature sensors (water/air) and will alert you when your boat is at risk of freezing.

GPS position
The integrated GPS antenna will give you real-time information about your boat's position using all available satellites in the area.
What our customers are saying …
"Great and easy to install product. All boat owners should own one."
"The install was incredibly simple and it gives me peace of mind when I leave the boat."
"I live 25 minutes away from the harbor and this product means I don't have to worry about the boat and I recommend it to anyone who has a boat."