Viknes and Sensar Marine Expand Partnership
January 27, 2022 | Bergen, Norway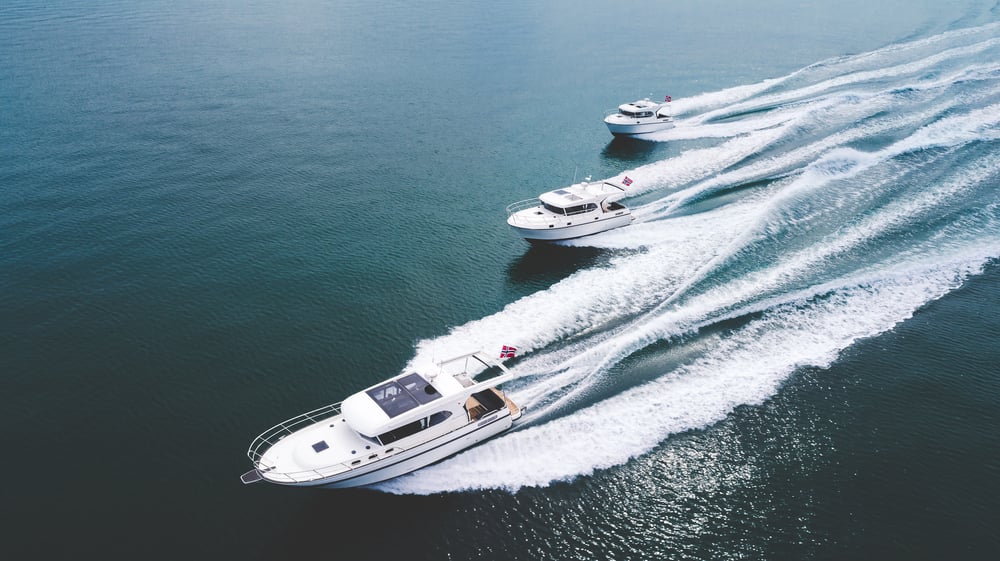 For both Viknes and Sensar Marine, the North Sea is where we call home. Based in Bergen, Norway, both of our companies have been dedicated to creating products which will perform on the days when our home waters are at their best, but can also handle them at their worst.
Viknes has been a SmartBoat One dealer for over two years, and now the two companies have signed an agreement which means that newly produced boats in both the Viknes and Skilsø will come with SmartBoat One, pre-installed as a standard system.
"For us, this feels like a natural evolution of our relationship with Viknes, and an important strategic step for us. Viknes has proven time and again that their boats deliver high quality and attention to detail and we are proud that they believe our product meets the same standard," says Paal Kaperdal, CEO and Founder of Sensar Marine.
All newly produced Viknes and Skilsø boats will now give their users direct communication to their boat via the Sensar Marine App. This partnership is in line with our long-term goals together, which will include further development to add value to the Viknes and Skilsø customer experience.
"We have high standards for quality in everything we do, and that is also the expectation of our customers. At the same time, we are determined to continue developing and improving in order to maximize our customer experience both today, and in the future. Our agreement with Sensar Marine is in line with these goals, and we look forward to a fruitful partnership." says Kristian Sivertsen, Managing Director of Viknes.
Both Viknes and Sensar Marine design and produce their products in Norway.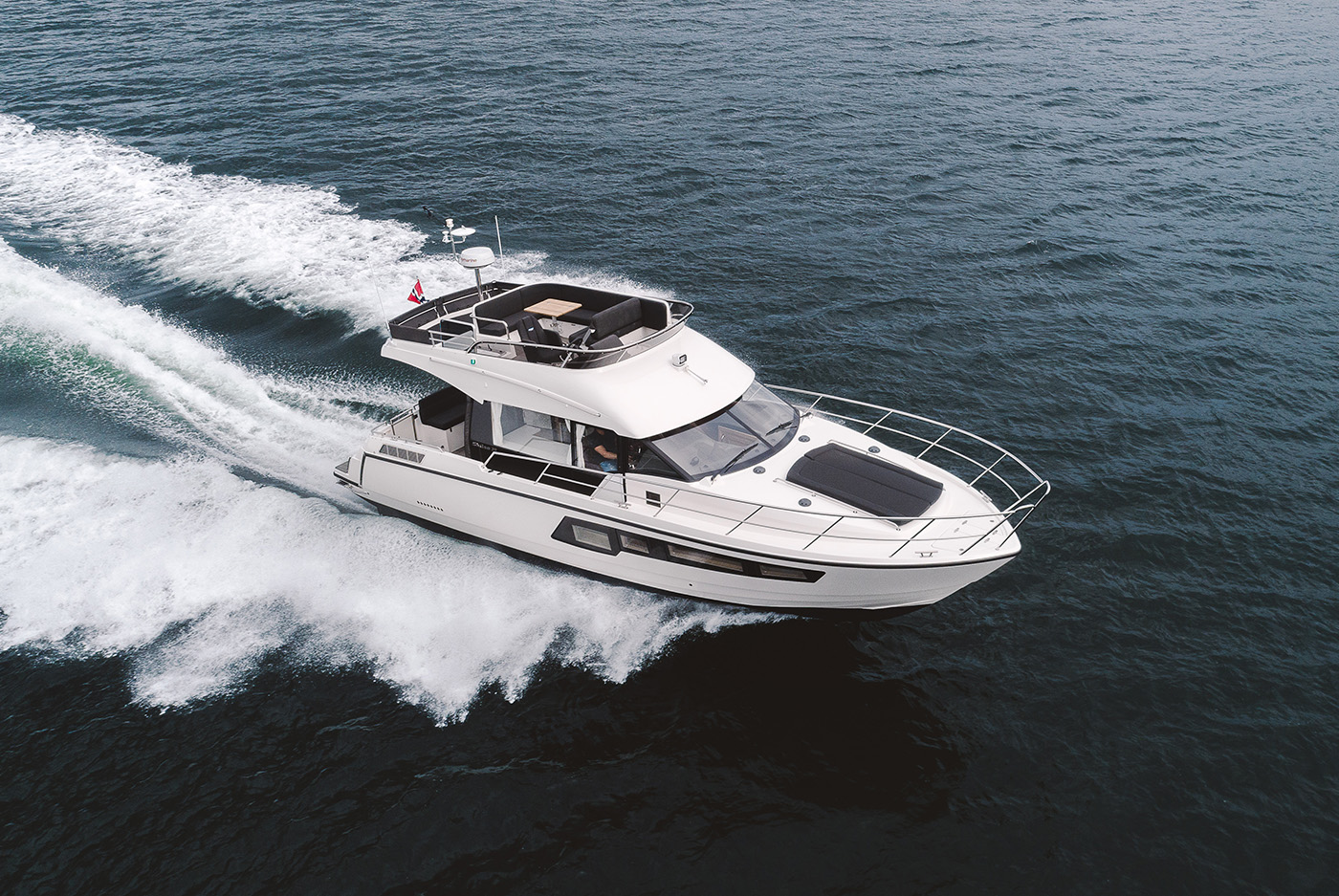 For more information, contact:
About Sensar Marine
Sensar Marine was founded in 2017 by Paal Kaperdal, who envisioned a better relationship between a boat and its owner. A lifelong boater himself, he had experienced first-hand the challenges of boat ownership, especially when far away from your boat. After significant development and thorough testing, the flagship product, SmartBoat One, was launched in 2019. This introduced a solution designed specifically for use in boats, which could run 24/7, 365 days a year without draining boat batteries. SmartBoat One sends data continuously to Sensar Marine's private cloud network, which organizes and sends data to the Sensar Marine mobile app.
SmartBoat One has introduced a way for boaters to monitor their boats from their mobile phones, and be notified when their boat needs attention. To date, SmartBoat One has been installed in thousands of boats of all types, in harbors around the world.
Press Contact:
Ørjan Vognstølen
+47 941 33 963