Sensar Marine Chosen for Newchip's Seed-Stage Global Accelerator Program
June 15, 2022 | Bergen, Norway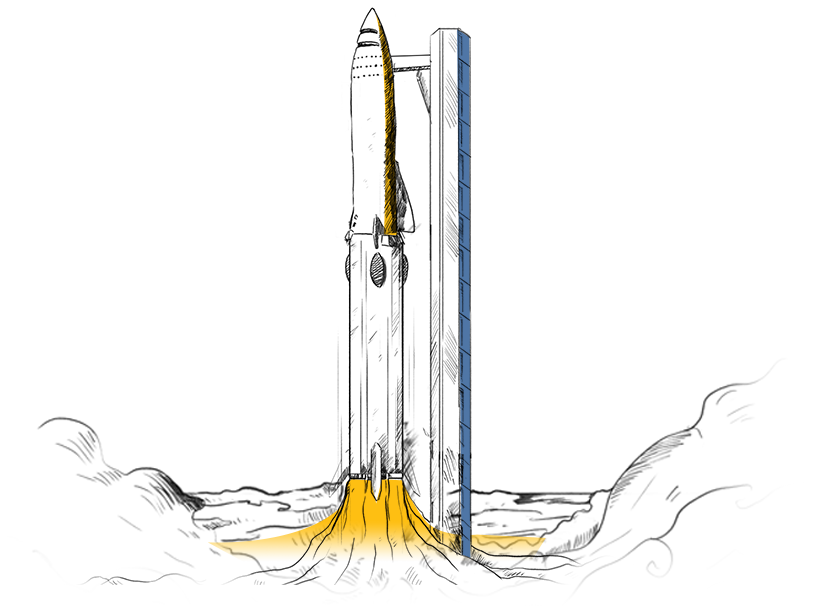 Remote boat monitoring system among top applicants selected.
Sensar Marine, Northern Europe's leading provider of remote boat monitoring solutions, was recently accepted into Newchip's global accelerator program. Designed to provide all the skills and tools seed-stage founders need to rapidly fund, build and scale their companies, past accelerator cohorts averaged more than 17.5 times the average funding amount. The equity-free, fully digital accelerator has helped over 1,500 founders from more than 50 countries and 250 cities raise over $450 million in funding with an estimated portfolio of over $9 billion.
"Newchip evaluates a vast and diverse number of seed-stage companies from around the globe, selecting only a small percentage to be part of our Seed Accelerator program," says Armando Vera Carvajal, Vice President of Product at Newchip. "This careful vetting process of both the business model and founder makes us an ideal partner for venture capital investors and other key stakeholders in early-stage startup financings who are looking for promising startups that are beginning to generate traction and revenue. Technology companies like Sensar Marine can scale quickly with proper funding and guidance. We are excited for Sensar Marine and believe they will be well positioned to take advantage of our fast-expanding global ecosystem at Newchip."
Launched in 2019, Sensar Marine is on a mission to digitize the world's boats with low-power connected IOT technology. Since releasing its first product, the company has sold thousands of units in Europe and partnered with some of the leading European boat builders.
"With assistance from the Newchip Accelerator, we are looking forward to bringing our robust Norwegian technology to the 12 million boaters in the United States", says Austin Bliss, Director of North America.
Newchip is an online, global startup accelerator led by a world-class team of entrepreneurs and investors. It was designed to provide founders with the tools needed to rapidly fund, build, and scale. Since its inception in 2019, the equity-free, remote accelerator has enabled over 1,500 startups from 50+ countries to raise over $450 million in funding with an estimated $9B portfolio. It has three distinct six-month accelerator programs based on company stage: Pre-Seed, Seed, and Series A. Its vast network of global investors, strategic partners, and mentors guide companies from team building and prototype development to securing high-profile VC investment, corporate partnerships, and everything in-between. To learn more, visit https://launch.newchip.com/
For more information, contact:
About Sensar Marine
Sensar Marine was founded by Paal Kaperdal, who envisioned a better relationship between a boat and its owner. A lifelong boater himself, he had experienced first-hand the challenges of boat ownership, especially when far away from your boat. After significant development and thorough testing, the flagship product, SmartBoat One, was launched in 2019. This introduced a solution designed specifically for use in boats, which could run 24/7, 365 days a year without draining boat batteries. SmartBoat One sends data continuously to Sensar Marine's private cloud network, which organizes and sends data to the Sensar Marine mobile app.
SmartBoat One has introduced a way for boaters to monitor their boats from their mobile phones, and be notified when their boat needs attention. To date, SmartBoat One has been installed in thousands of boats of all types, in harbors around the world.
Press Contact:
Austin Bliss
+1 (800)