Hydrolift and Sensar Marine Enter
Partnership
December 17, 2021 | Bergen, Norway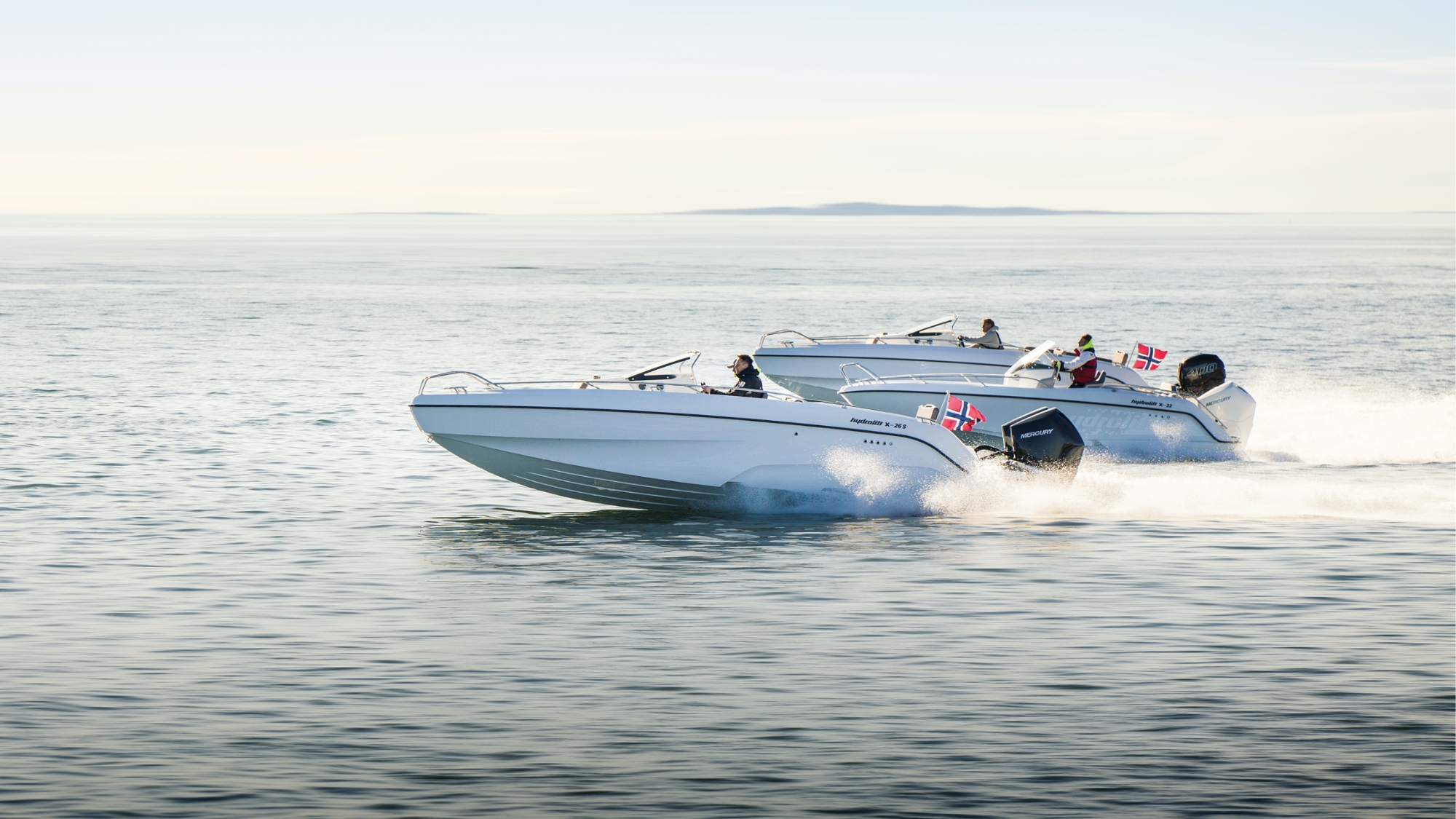 Hydrolift and Sensar Marine have entered a partnership agreement in which Hydrolift will deliver the SmartBoat One monitoring system to their customers in the recreational boating segment.
"We are very happy to solidify this type of deal with Hydrolift. This is an important step for us strategically, one that is in line with our ambitions to continue growing in the Nordics and beyond. Hydrolift is a highly respected and recognized boat builder that makes some of the world's most impressive powerboats, both in terms boat design and performance." says Paal Kaperdal, CEO at Sensar Marine.
Hydrolift's X-Series will now enable their owners to have direct communication and monitoring of their boat with the SmartBoat One system. This agreement has long term goals at its foundation, with planned development which will give added value to Hydrolift's customers.
"Hydrolift works constantly to be a leader in the development and production of recreational and professional boats, placing design, performance, and functionality at the core of everything we build. With more and more customers placing higher standards on quality, performance, and new technology, we are dependent on working with knowledgeable and future-oriented suppliers who can contribute to lifting our customer experience", says Kjetil Fuglesteg Nilsen, COO of Hydrolift.
Both Hydrolift and Sensar Marine design and produce their products in Norway.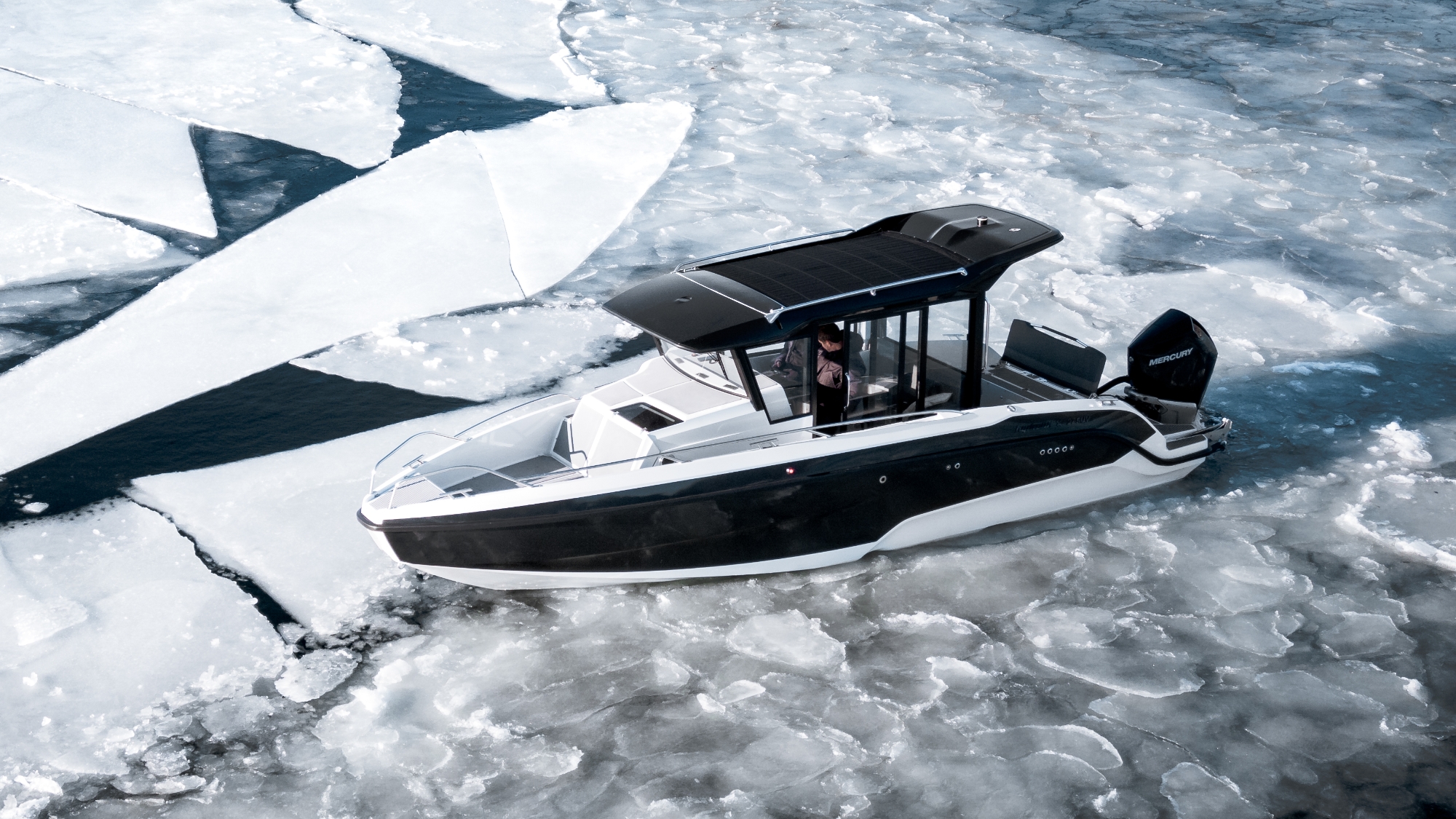 For more information, contact:
About Sensar Marine
Sensar Marine was founded in 2017 by Paal Kaperdal, who envisioned a better relationship between a boat and its owner. A lifelong boater himself, he had experienced first-hand the challenges of boat ownership, especially when far away from your boat. After significant development and thorough testing, the flagship product, SmartBoat One, was launched in 2019. This introduced a solution designed specifically for use in boats, which could run 24/7, 365 days a year without draining boat batteries. SmartBoat One sends data continuously to Sensar Marine's private cloud network, which organizes and sends data to the Sensar Marine mobile app.
SmartBoat One has introduced a way for boaters to monitor their boats from their mobile phones, and be notified when their boat needs attention. To date, SmartBoat One has been installed in thousands of boats of all types, in harbors around the world.
Press Contact:
Ørjan Vognstølen
+47 941 33 963