Priser for SmartBoat One
Det medfører en månedlig avgift for tjenesten. Du kan velge mellom tre unike abonnementsløsninger - skreddersydd for å passe dine behov.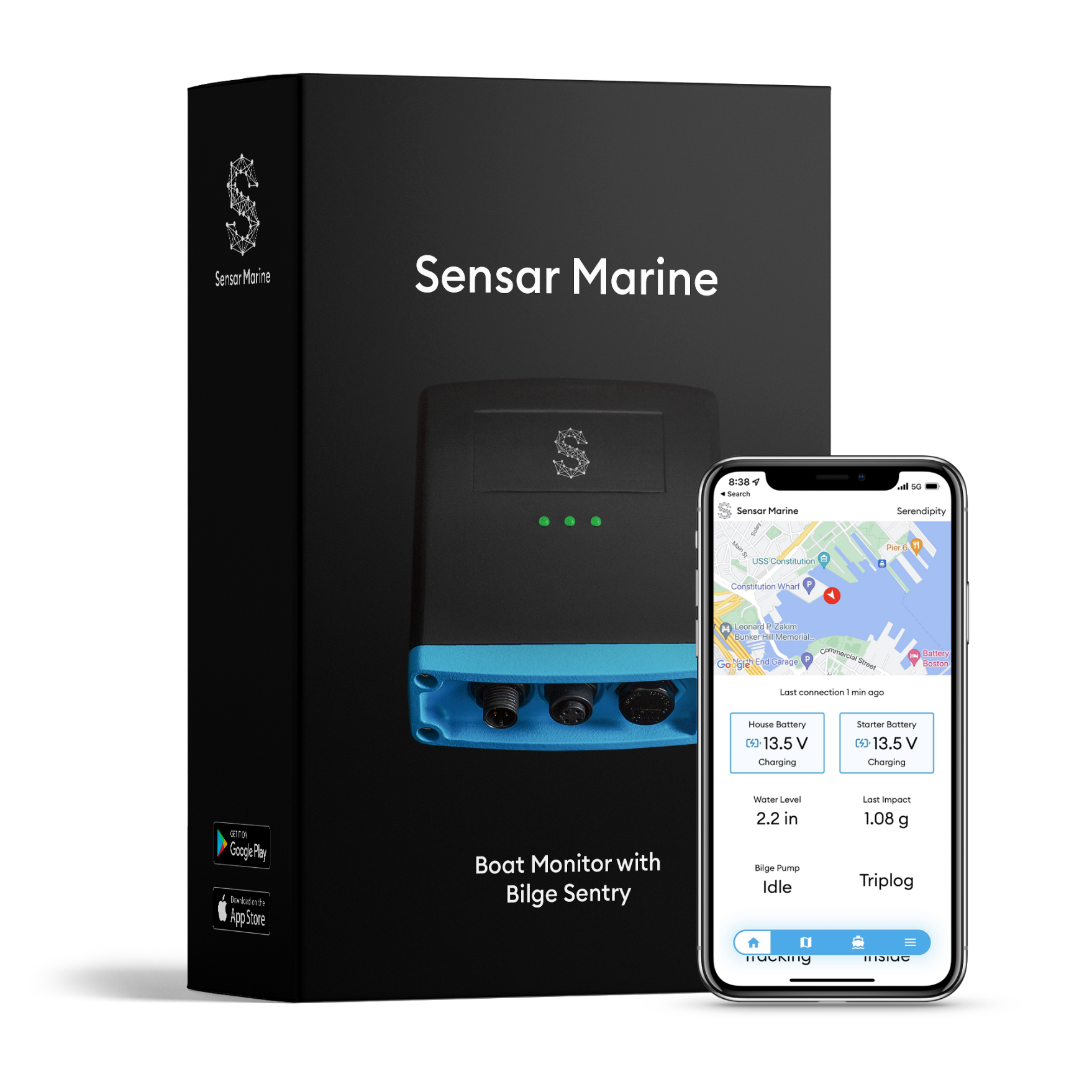 Boat Monitor with Bilge Sentry
$

499
+ Subscription from $10/month
24/7 Realtime Boat Monitoring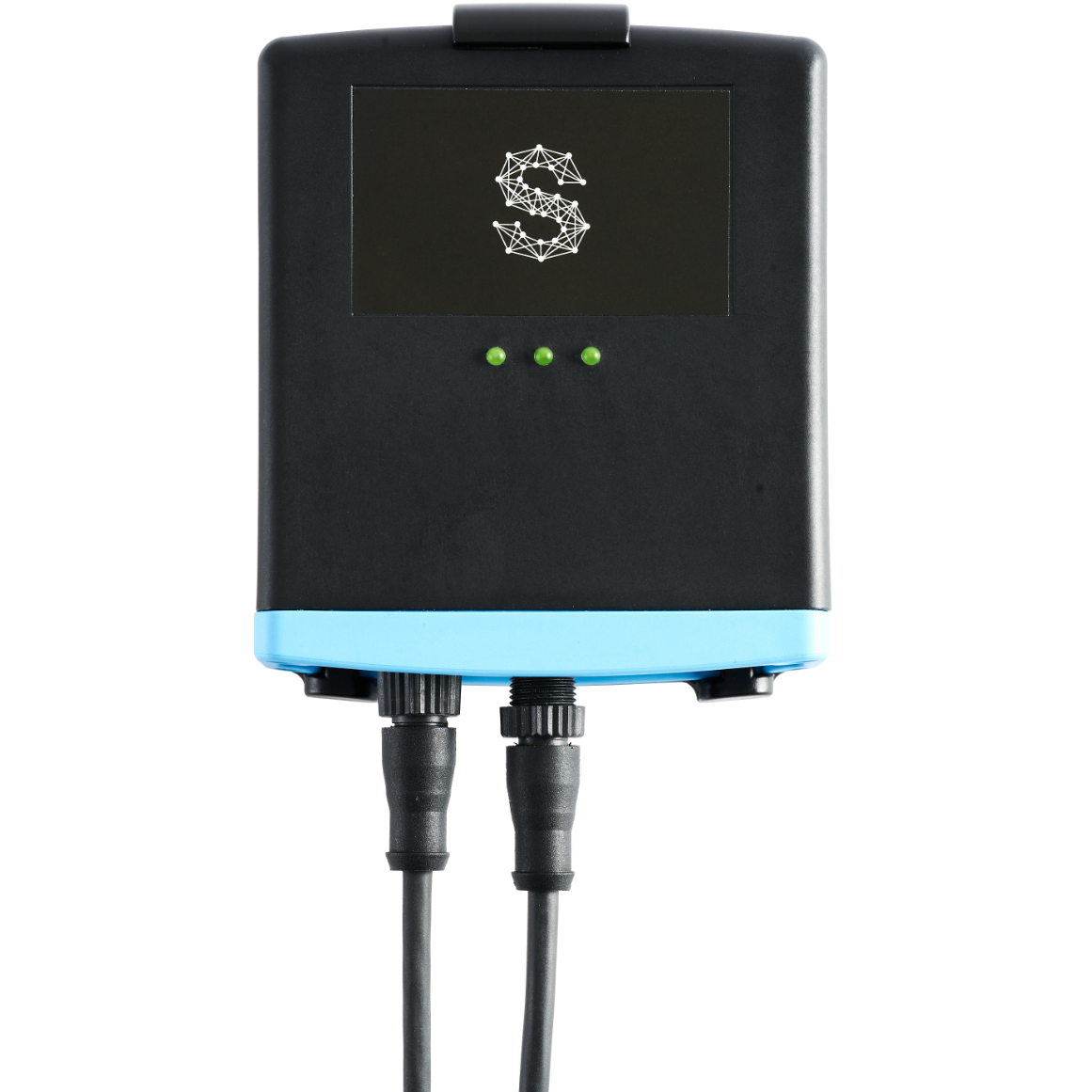 The Boat Monitor is Always On
Runs 24/7 without drawing power from your boat
The Boat Monitor is the system's brain - where data from your boat is continually collected, and sent to your app.

The system runs on an internal battery with 40 days of power and charges itself every time your boat batteries are being charged. In other words, it is completely maintenance-free and will monitor your boat for years without having to remove it to charge.
Your Best Defense Against Water Damage
With the Bilge Sentry, you always can see what's happening in your bilge.
Bilge Sentry gives you an exact measurement of water level between 0 and 6 inches. The app shows you the current water level, and data on when the boat began taking in water and how quickly it is filling up.
In addition, it measures the temperature in the bilge so that you can ensure that your boat isn't exposed to harmful frost and icing.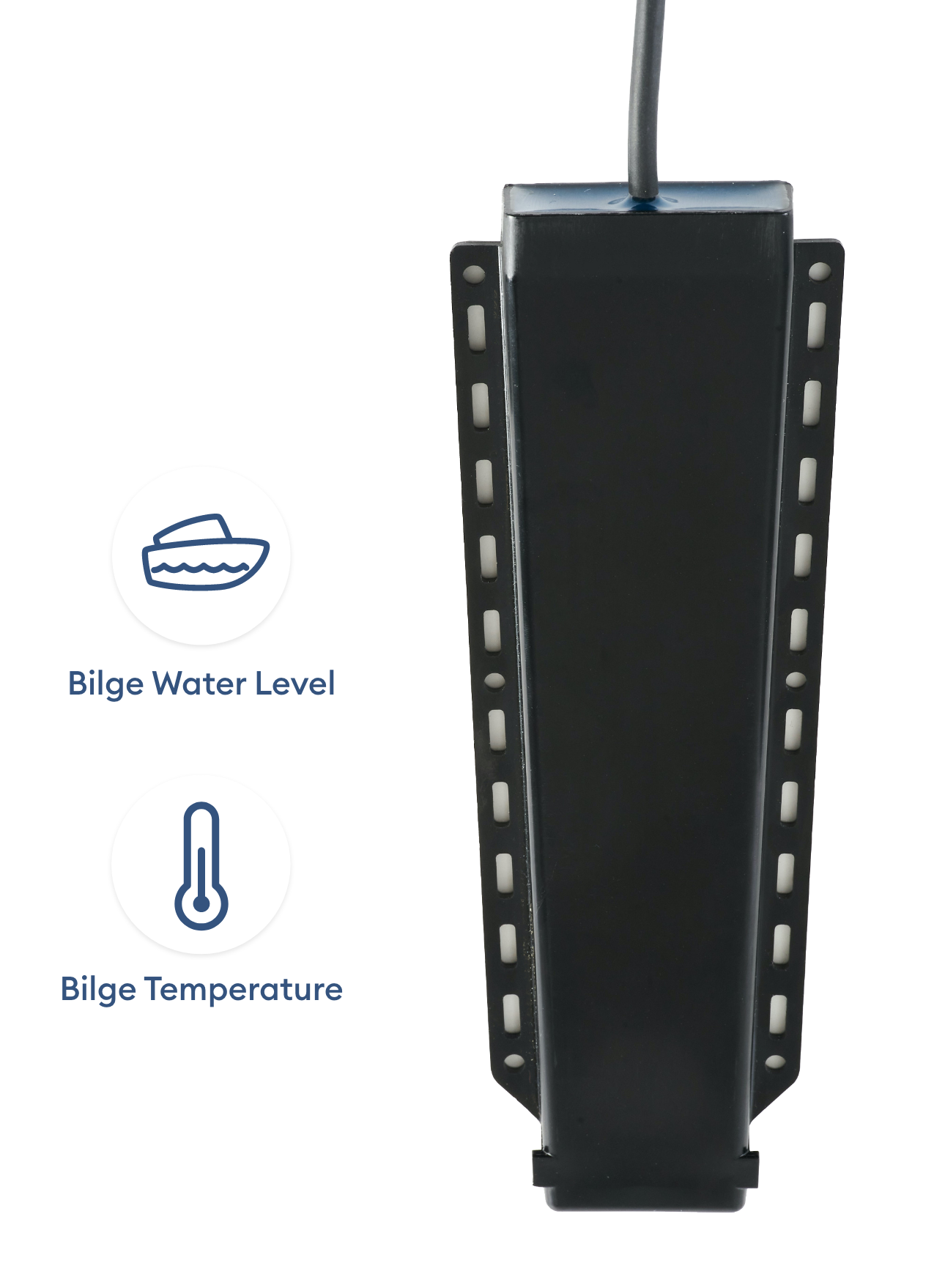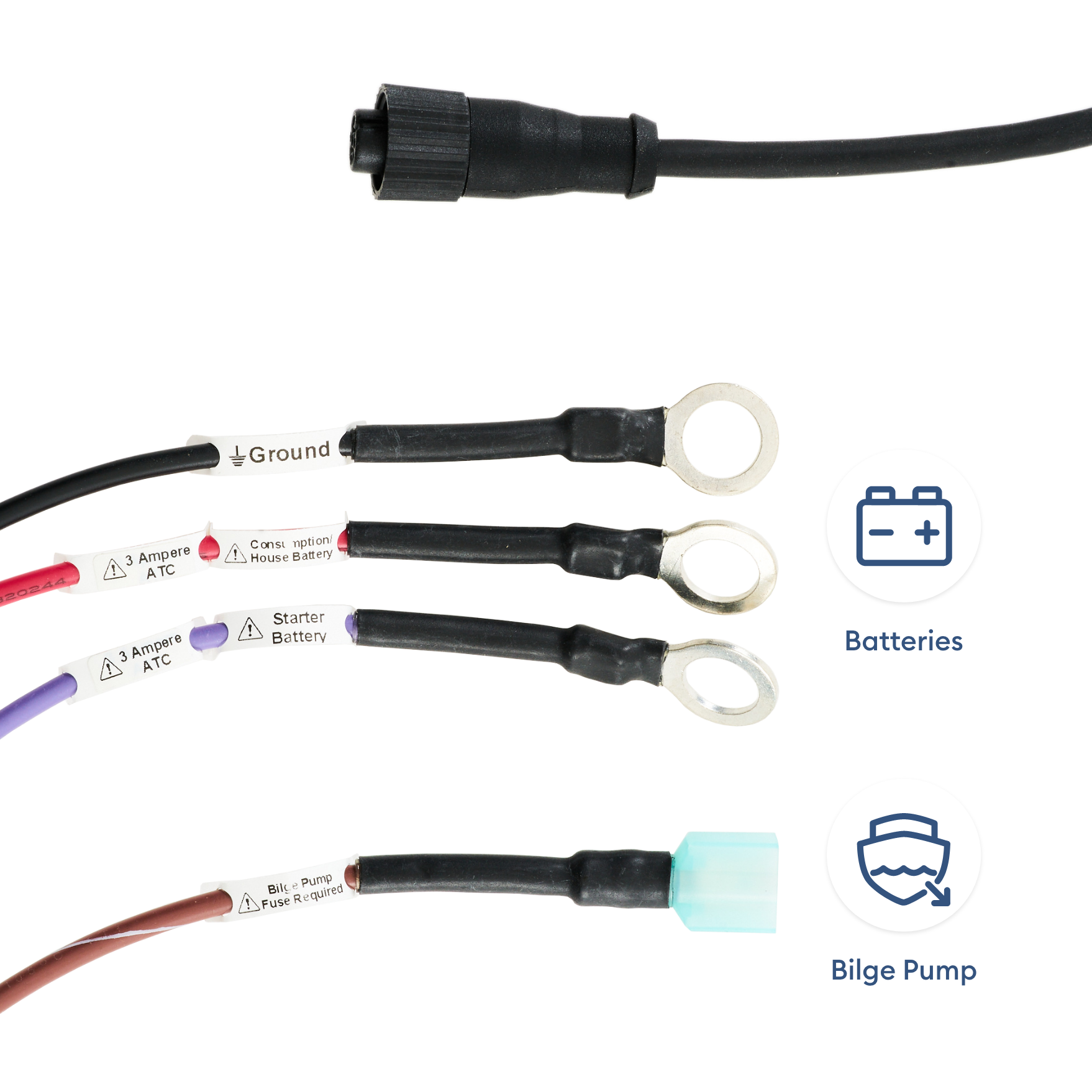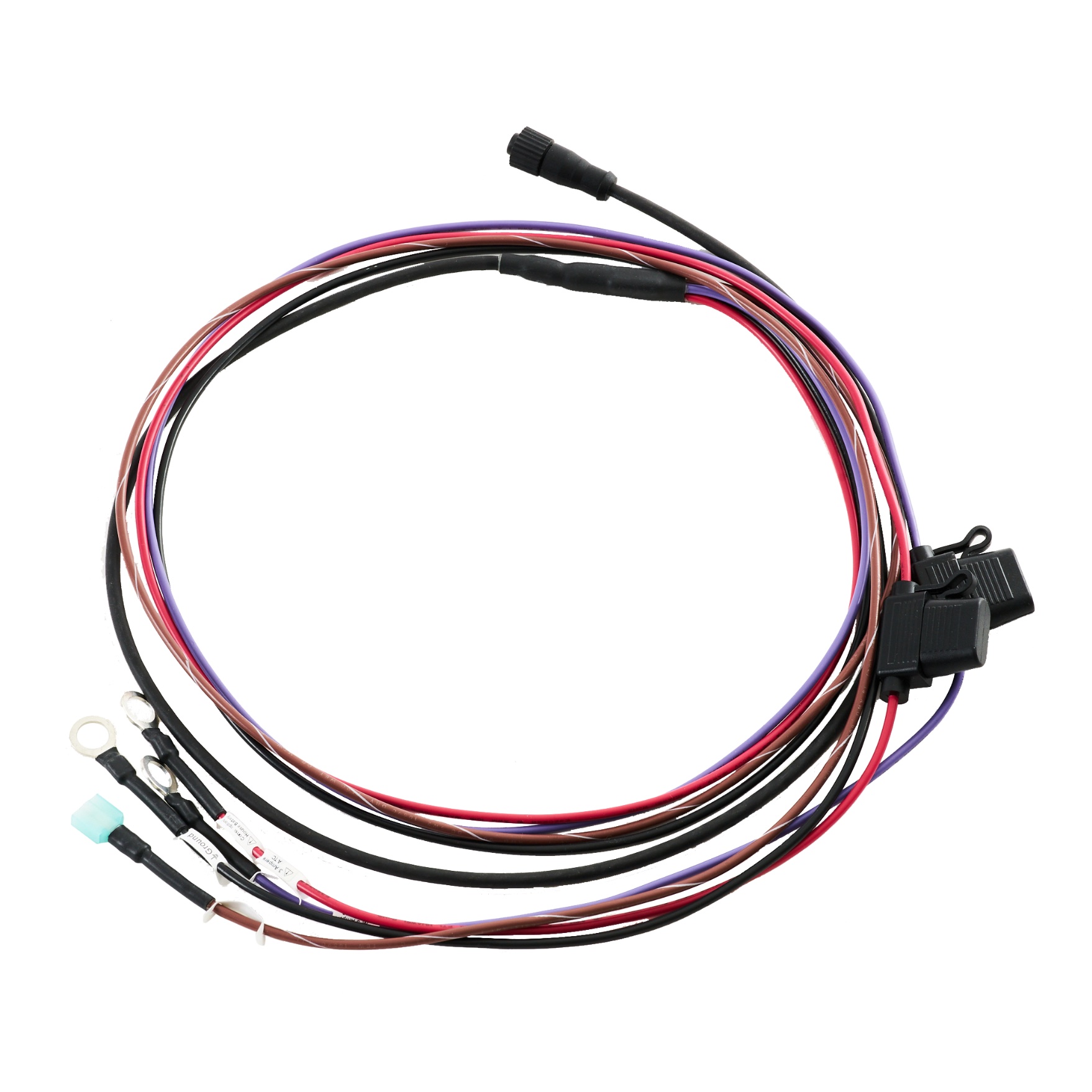 Cables Made for Maritime Use
The cable-set connects directly into up to two battery banks and your bilge pump.
Our cables were developed specifically to be able to function in harsh maritime conditions and will always deliver data back to the Boat Monitor - regardless of the moisture in the motor room.
Keep Track of Your Boat at All Times
Automatic GPS features give you peace of mind
The position and movement features are tracked by sensors inside of the Boat Monitor device itself. The app shows you the current position of your boat at all times.
GeoFence and Triplog features will automatically be updated, so that you always know when your boat is underway, where your boat is, and where it has been.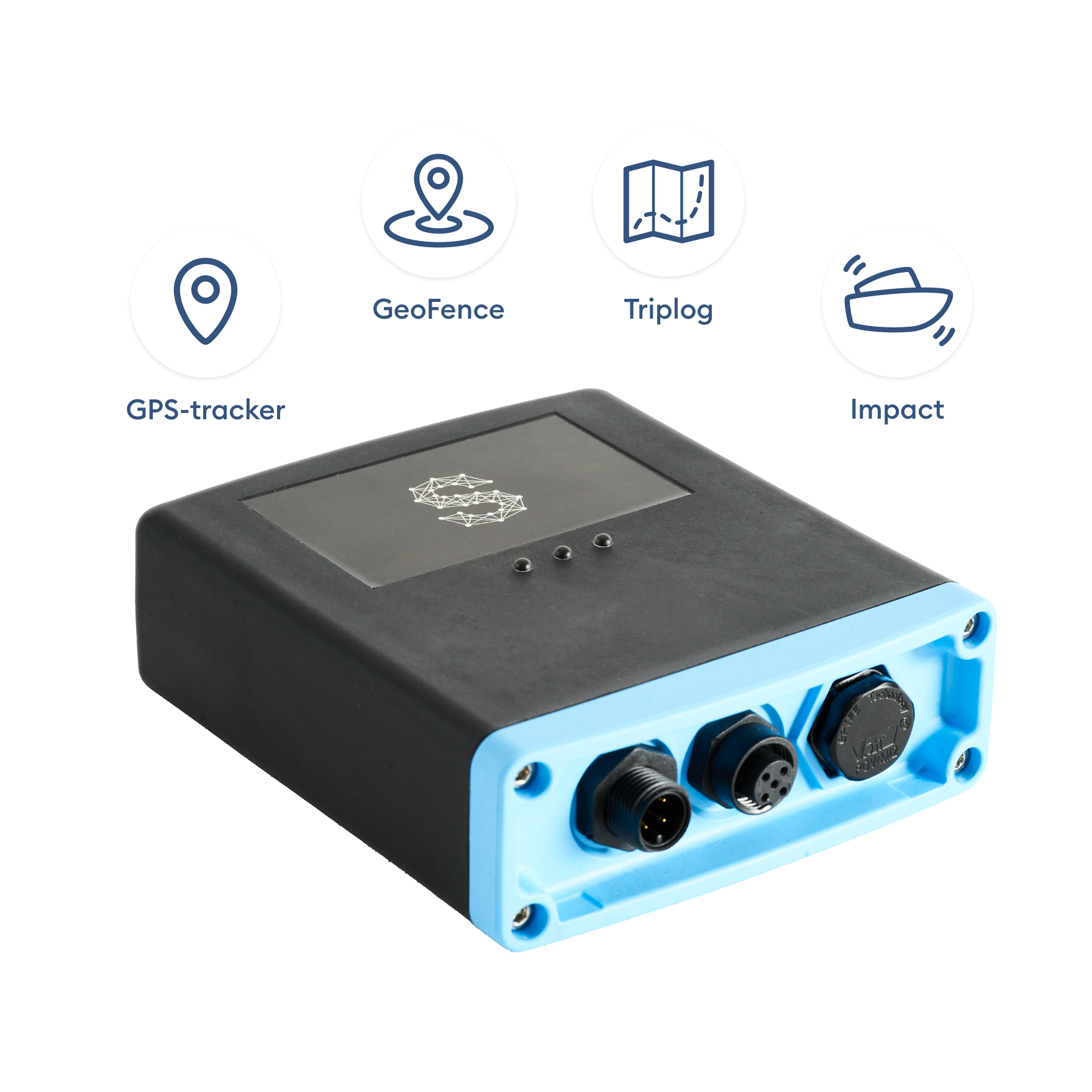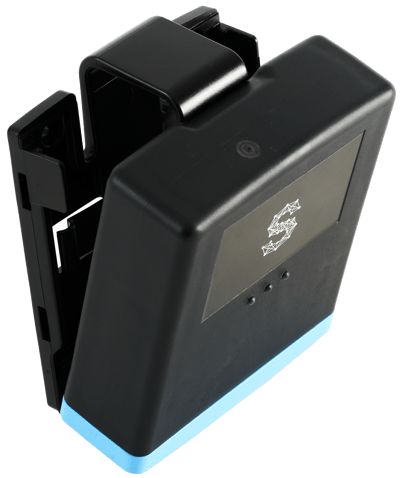 Simple Installation
No screws, no metal components, no problem.
We've designed the installation process so that you can easily do it yourself with the help of a pair of pliers.
With your device, you will recieve enough industrial tape to mount the entire system in cases where you don't want to use screws in your boat.
Additionally, we have chosen plastic components across our system in order to avoid eventual sources of rust in the boat.
5 Year Product Guarantee
We know you'll love our products as much as we do. So much so, that if there's anything wrong with your hardware in the first 5 years, we'll replace it for free.
Choose your subscription after installation
You pay your subscription when your system is activated in your boat.
Continuous monitoring of your boat
Data stream from your boat to your app
Immediate notifications when system detect alarm levels
Tracking of your boat if it is stolen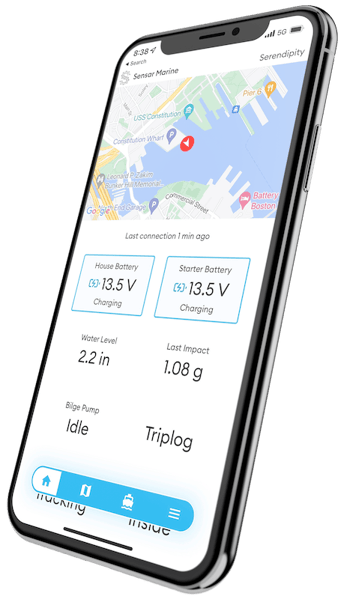 Product Specs
Boat Monitor with Bilge Sentry
40 days of power
Charges automatically when boat batteries charge
Connections for two battery banks
Support 12V ad 24V batteries
Warning voltage: 12.2V
Alarm voltage: 11.8V
Notifies every time the bilge pump is running
Measures between 0 and 6 inches
Warning water level: 4 in.
Alarm water level: 5.5 in.
Measures between -4°F and 140°C
Warning temperature: 34°F
Alarm temperature: 28°F
Height: 83 mm
Width: 90 mm
Depth: 28 mm
Attachment for bracket and Bilge Sentry
3M Industrial Tape
28 mm screws