Refer a friend
We're doubling the offer in June!
With every friend who purchases a SmartBoat One…
Your friend saves 1000 NOK on their device.
You save 1000 NOK from your subscription.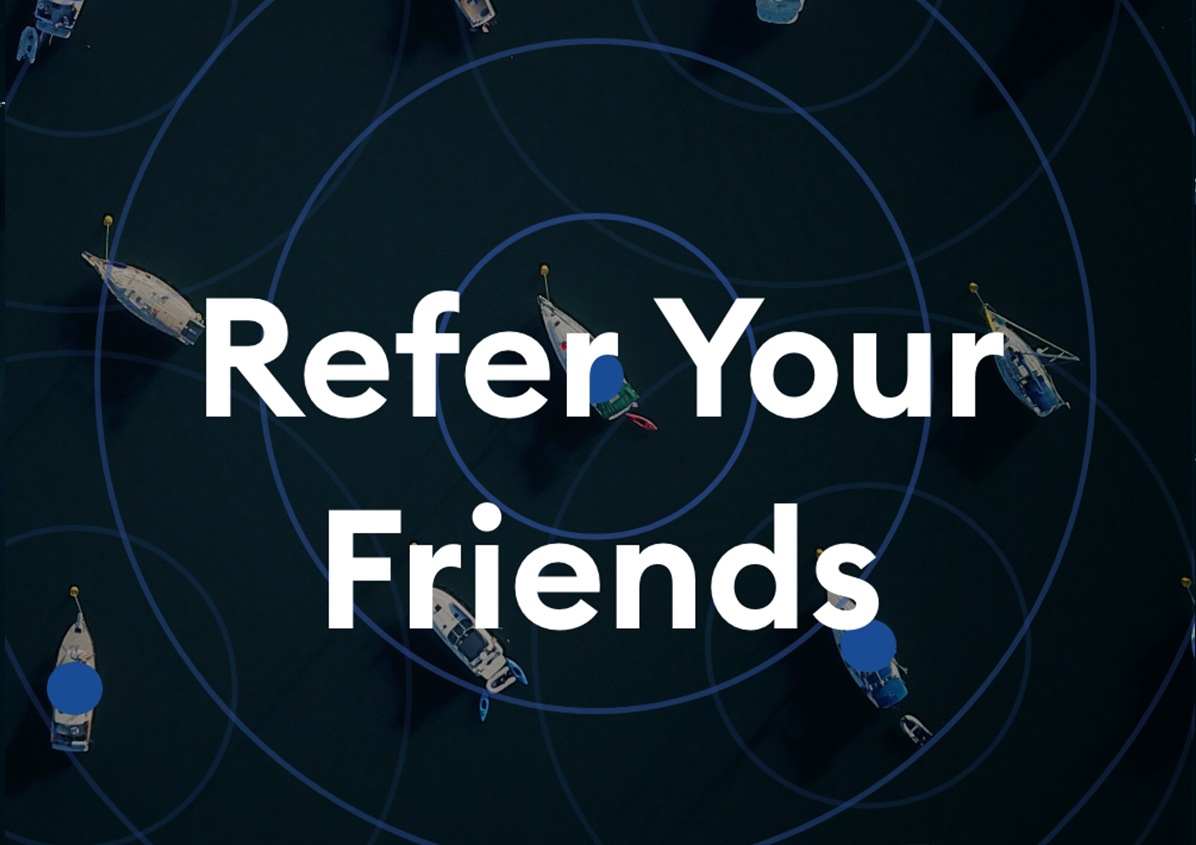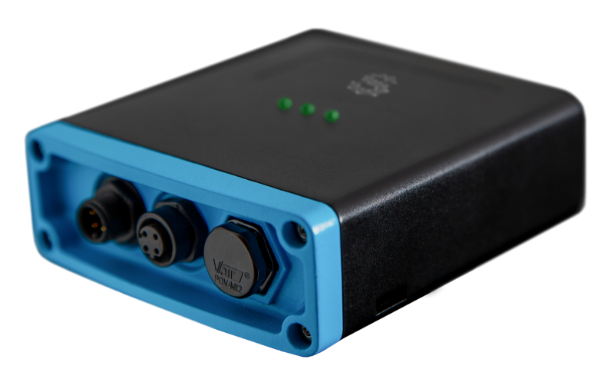 It's as simple as Register, Share, and Save.
3 easy steps. Double the benefits. Help yourself and help a friend.
Register.
Use your name and email you've already given us to register, then access your unique link.
Share.
Our referral system gives all existing customers a unique, shareable link. Share your link via email/social media or SMS.
Save.
Save 1000 NOK on your subscription for each friend you refer.